Who are we?
We are a team of advanced traders from Cyprus, who wish to help other traders by providing information on various brokers. We will try to provide some information we found would be interesting for you, and which we hope will come in handy. Over the years of trading, we have gain solid experience, that is why we have all the reasons to call ourselves expert traders. As experts in the field of online trading, we wish to share with you on our site the precious information we have collected about different brokers.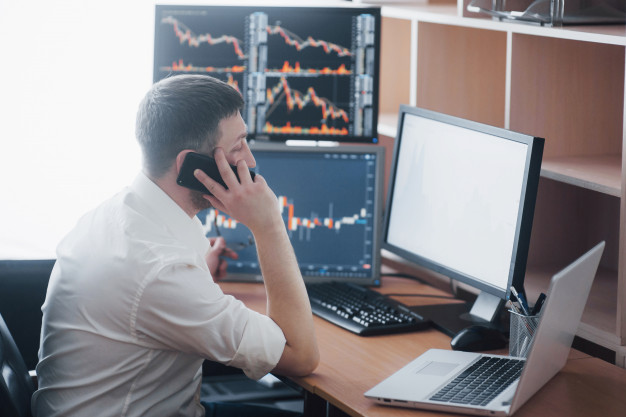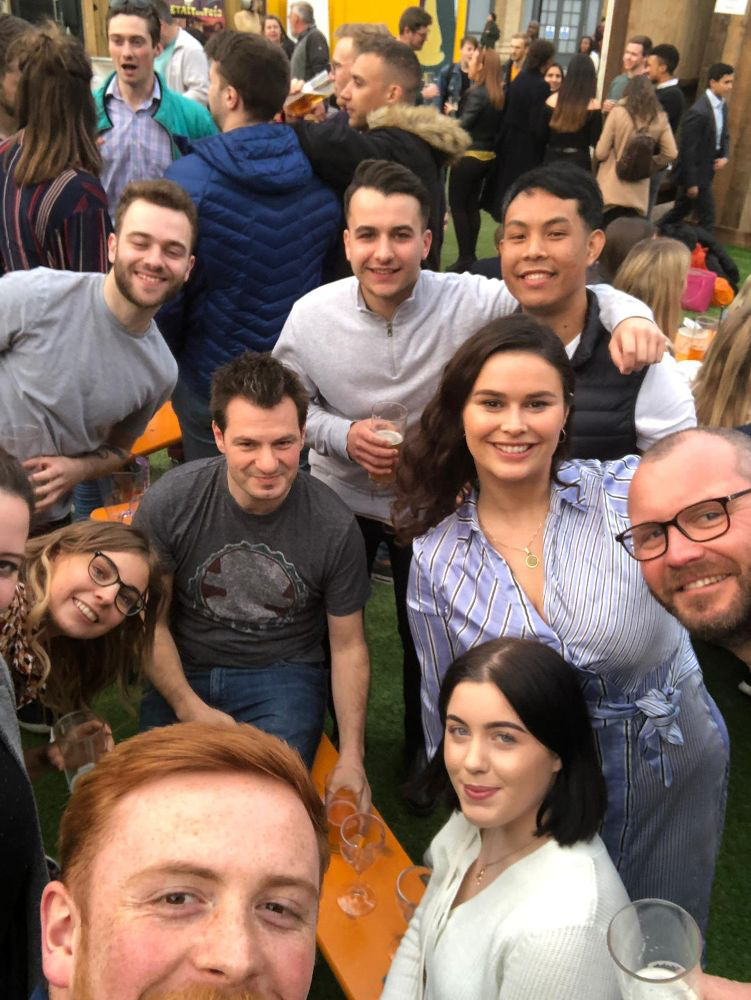 What do we do?
We make reviews, gather the necessary information on different brokers, make conclusions whether to recommend or not to recommend a certain broker, based on the collected data.
Our philosophy in business is that you must offer your customers value to retain customer loyalty and remain successful.
Our philosophy for the very website is no different. We care about our readers and wish to help them to find out the best broker that will meet all of their requirements, and will satisfy all of their needs.
Why do we do that? Frankly, we were once in your position. We were frightened by the number of brokers and struggled with the fact which one to choose. That is why, after years of trading, we can analyze carefully, so we can share our work with others.
What do we want?
Our aim is simple – we intend to become the area, where all the necessary information on various brokers is preserved. Based on this information our international readers and would-be traders will be able to choose the broker they wish to trade with. We also share news and other information we believe would be interesting for you. We just want our readers to keep up with the latest events in the world of finance. All the news and other useful materials you can find in the News section.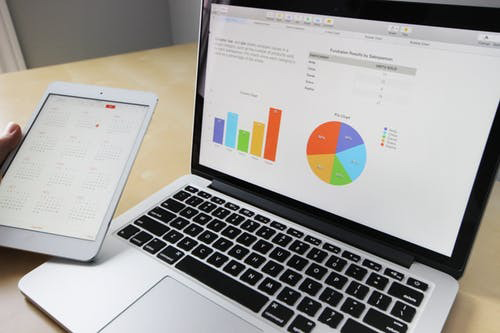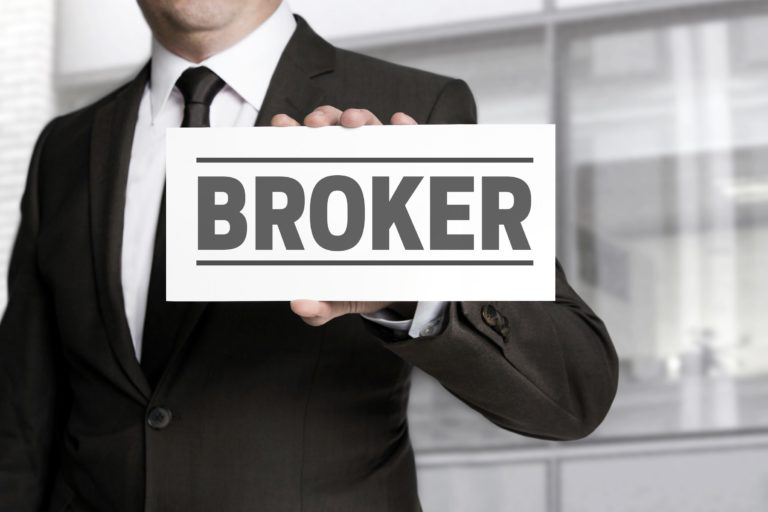 Why we?
We are different from others, mostly because, we tend to stay unbiased up to 90%, we wish to work on our reputation and to remain loyal to our readers. We are no longer a single team of experts, but a community bolstered by thousands of satisfied traders worldwide. We help traders to not only find great brokers but to progress in their trading career. With our help, you'll avoid scam and rogue brokers. Our accurate methodology ensures that we will never recommend an disreputable broker.