Pros
Low forex fees
Easy and fast account opening
Quick deposit and withdrawal
Cons
High stock CFD fees
Limited product portfolio
Outdated web and desktop platform
Company Information
FP Markets has been serving its clients in more than 80 countries since 2005. In addition, it executes transactions valued at over $1 billion every day. FP Markets has over 10,000 tradable products, competitive spreads, and lightning-fast execution on your trades. Top regulatory bodies including the Australian Securities and Investment Commission and Cyprus Securities and Exchange Commission has approved the very broker. FP Markets has won over 35 awards, including the Best Global Forex Value Broker in 2019 and Australia's Most Intelligent Solution Provider in Forex Trading in 2020.
Markets
While making a review on the very broker, we were astonished to find out the amount of the trading tools FP Markets offers, namely, over 10,000. You can also trade in the following markets:
● Forex
● Commodities
● Precious metals
● Indices
Trading accounts
FP Markets has a limited number of accounts, but they are customized to meet the needs of all the clients, as some of them from certain jurisdictions have access to two main accounts, both with an ECN execution policy. Others can also enjoy access to a series of specialized accounts that use the IRESS platform. So, here are the main account types the broker offers:
STANDARD
STANDARD (EU CLIENTS)
RAW
RAW (EU CLIENTS)
IRESS STANDARD
IRESS PLATINUM
IRESS PREMIER
Open an account
You can open an account with FP Markets within 5-10 minutes, as all you need to do is to follow the mentioned steps below.
Step 1: Fill in personal information (name, email address, phone number, and country of residence).
Step 2: Provide additional information (place of birth, passport number, nationality, address, and employment details).
Step 3: Choose a platform, account type, funding type, base currency, and password.
Step 4: Fill out a questionnaire regarding trading experience and knowledge.
Step 5: Upload proof of your identity and address, then add funds.
Step 6: Hit "Login to Portal" to start trading.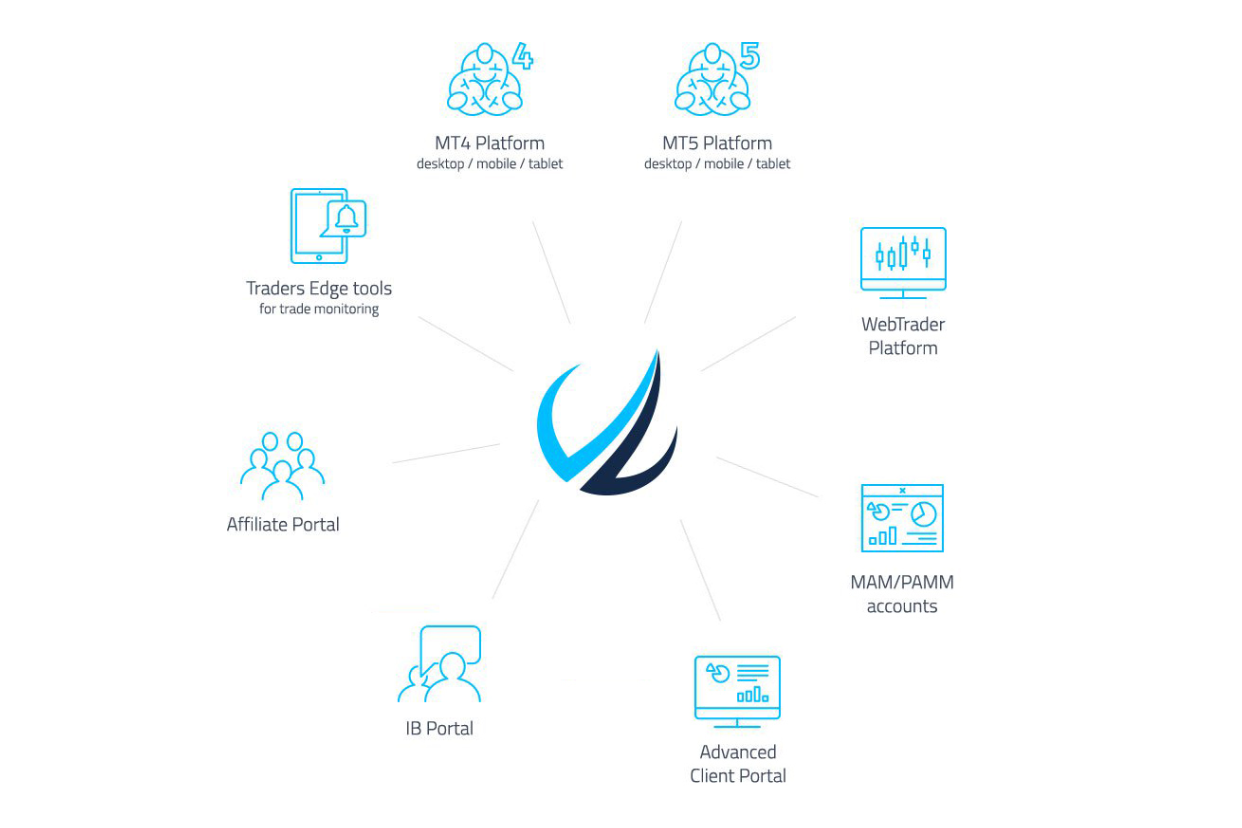 Minimum deposit
50 USD/EUR/GBP for EU and UK clients or AUD 100 or equivalent for international clients is the minimum deposit. This makes FP Markets one of the most accessible brokers on the market, as it offers different variants.
Trading Platforms
There are three main trading platforms and its variations. MT4 & MT5 (Metatrader 4, Metatrader 5, WebTrader and MT4/5 Fees & Charge. To ensure that we only recommend high-quality brokers, our expert reviewers have tried and tested each of the FP Markets trading platforms. When doing so, they considered a range of factors including how easy the platforms are to use, what features each trading platform offers, and how suited each platform is to different types of traders.
Minimum deposit
We have conducted careful research, so now we may conclude the following statements. To the advantages we may refer low forex fees, opening an account is a very easy process, quick deposit and withdrawal, and no commission while doing so. Speaking about the disadvantages, we may mention high stock CFD fees, limited product portfolio, and outdated web and desktop platforms. However, the main perk we believe is that this broker offers 10,000 trading tools so that you could select only the best for you. So, now you can decide, whether to use or not use this broker.