Pros
Luxembourg Deposit Guarantee Fund
Smart Portfolios
Morningstar research & analysis
Multiple account currencies
Cons
Restricted leverage
Limited funding options
No MetaTrader platform
One account type only
Company Information
Swissquote Bank Europe (formerly Internaxx) is a subsidiary of Swissquote Group, Switzerland's leading provider of financial and trading services online. Primarily established in 2000. It is regulated by the CSSF under the protection of the European Central Bank. It provides you all the tools you need to understand the best way to act. Swissquote is constantly reassuring its clients in their good reputation by providing good services. There is no inactivity fee. As a listed Swiss broker with a banking background, Swissquote scores high on safety.
Markets
At Swissquote you can trade with stocks, ETFs, mutual funds, and cryptocurrencies. There is a solid amount of investment funds, although the selection of the other assets is not that great. Anyway, you can choose among the following asset classes:
● Stock
● Funds
● ETFs
● Cryptos
Trading accounts
Swissquote offers you to open a Multi-currency account. They want to prove that one account is for better trading. Is this so or not, you will decide for yourself, but we can provide you with information about the main features of the very account. A multi-currency account is one convenient account with 22 currency pairs, which is rather good for international investments. This account also foresees stock and ETF commission of 0.1% per trade, on all markets, 2,800+ clean funds with lower management fees, and no account maintenance fees if you trade at least once a month.
They also suggest you use smart portfolios, which according to the broker, are designed to put your investments on track for the long-term. You can choose a risk profile and a currency (EUR, GBP, and USD), fund your account with a minimum of 5,000 EUR/USD/GBP, and start trading. With portfolios you get waived entry fee, all-in charges as low as 0.90% per year and no exit fee.
Open an account
Swissquote now offers a fully digital account opening process, however the long process of verification still remains. Basically you will need to provide fresh bank statement for proof of address and photo ID. And the only thing left is to wait until the verification process will be completed.
Minimum deposit
Swissquote offers the amount of minimum deposit $0 for stock and ETF trading. At the same time if you are more interested in mutual fund trading then your account has to be funded with a minimum € 2,000 or equivalent amount. At the same time with Swissquote smart portfolios you can get started only with 5,000 EUR/USD/GBP.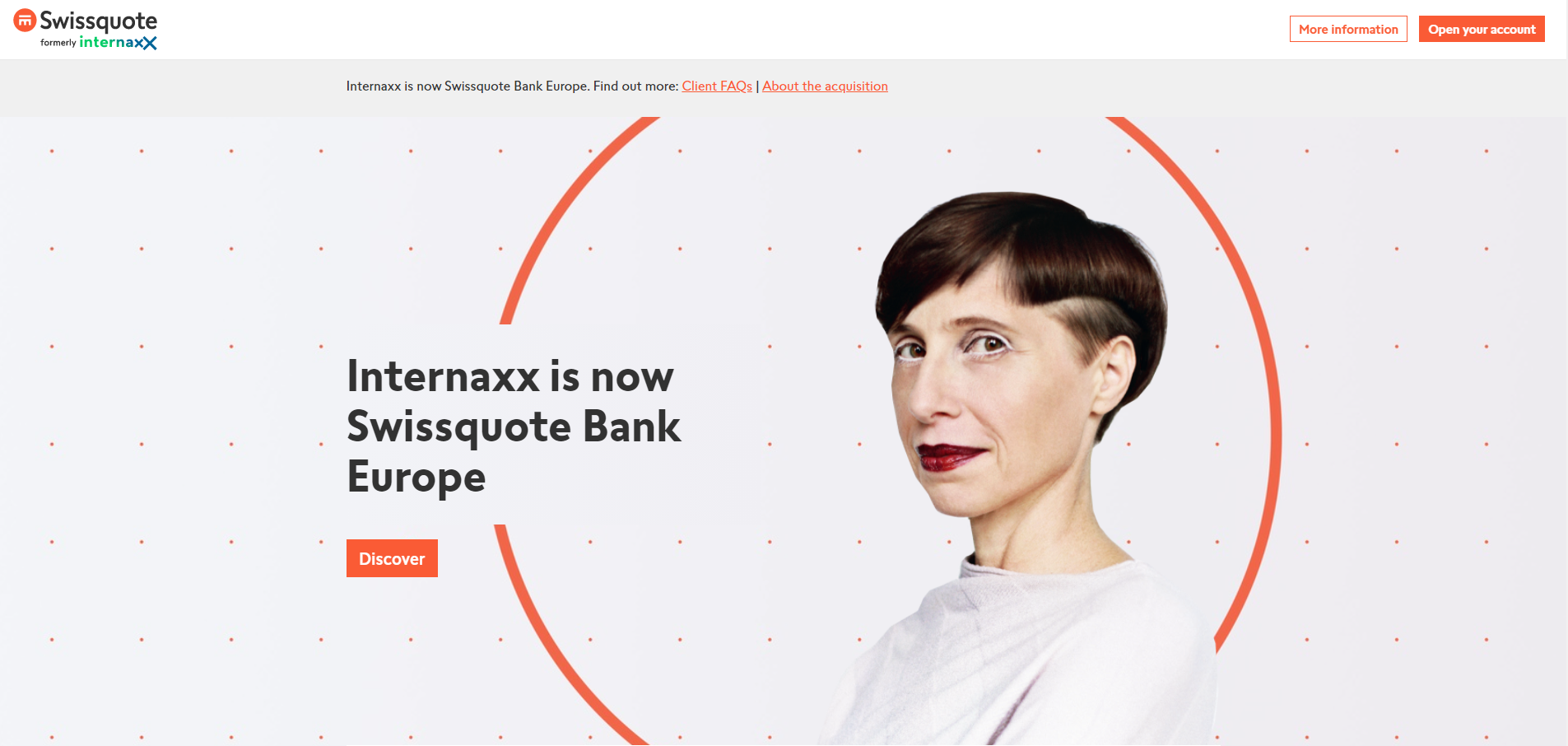 Trading Platforms
Swissquote suggests you choose between the Web trading platform and Mobile trading platform. The web platform has included tools and research, and the mobile platform is developed for flexible trading on the move via iOS and Android devices. With Web platform you can get free real-time quotes, news, and charting tools on the desktop, tablet, or mobile, you have free access to Morningstar independent research and analysis (usually $199 per year). You can also make informed decisions with powerful Stock, Fund, and ETF Selector tools, as well as settle in your currency of choice with your multi-currency account. Finally, you can even set alerts, create watchlists, place market, limit, or stop-loss orders. To find more about the platform you can here.
Our verdict
After careful research, we are happy, to sum up, the following. Swissquote is a licensed broker regulated by the CSSF under the protection of the European Central Bank. It offers you Smart Portfolios, as well as Morningstar research & analysis and 22 account currency pairs. Speaking about disadvantages, we should mention that they have restricted leverage, limited funding options, they do not have the popular MetaTrader platform, and the process of verifying your account may take some time. We do recommend you take into account all the pros and cons as well as set your priorities first and then go get trading.